The Best Solution for Hair Loss
Hair Transplant Centre
Know Your Doctor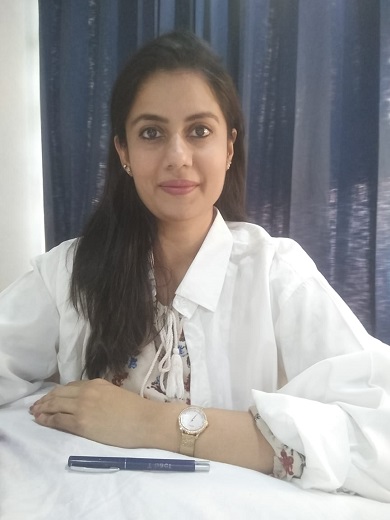 Dr. Aditi Chhonkar Kaushal
M.D. , D.N.B. (Dermatology)
Dr Aditi Chhonkar graduated from P.S.M.C & Shri Krishna Hospital, Anand, Gujarat in 2011. She completed her MD in Dermatology, Venereology & Leprology in 2017 from T.N.M.C & B.Y.L. Nair Hospital, Mumbai. She also has a degree of D.N.B to her credit. After that, she worked in the renowned K.E.M Hospital, Mumbai for 1 year. She also has work experience in Cosmetology & Lasers at Lilavati Hospital, Mumbai. She has been trained in Hair transplant & various dermatological procedures. She has published many articles in national and international journals.

Her field of interest is Immunotherapy, biologics & minimally invasive Skin Surgeries. She is skilled & competent in managing patients with skin, hair & nail disorders.
Various Skin & Hair Care Services That We Provide
Treatments
Skin , Hair and Nail Infection
Psoriasis & Vitilgo
Allergy & Eczema
Scar & Keloids
Pediatric Skin Problems
Pregnancy Related Skin Problems
Procedures
Chemical Peeling
PRP Therapy
Microneedling
Skin Rejuvenation
Acne Scar Treatment
RF Cautery
Electrolysis
Vitiligo Surgeries
Skin Lightening
©Copyright 2020 Sikka Hospital. All Rights Reserved.