Best Physician In Jalandhar
Dr. C.P Sikka
M.D (INTERNAL MEDICINE)
PHYSICIAN & CARDIOLOGIST
Dr. C.P Sikka Is the most experienced general phycian in jalandhar city with experience of more then 40 years.

Dr. C.P Sikka founded Sikka Hospital in 1984 and since then he has only one goal which is to serve the society with skill, compassion and provide affordable treatments.

He did his M.D in General Medicine from PGI Chandigarh in 1978. He is practicing as Physician and cardiologist. Doing non-invasive cardiology , TMT , Echo. He manages ICU with all facilities including ventilators, endoscopy, and dialysis in Sikka hospital with a full team of expert doctors and junior staff.
Our Services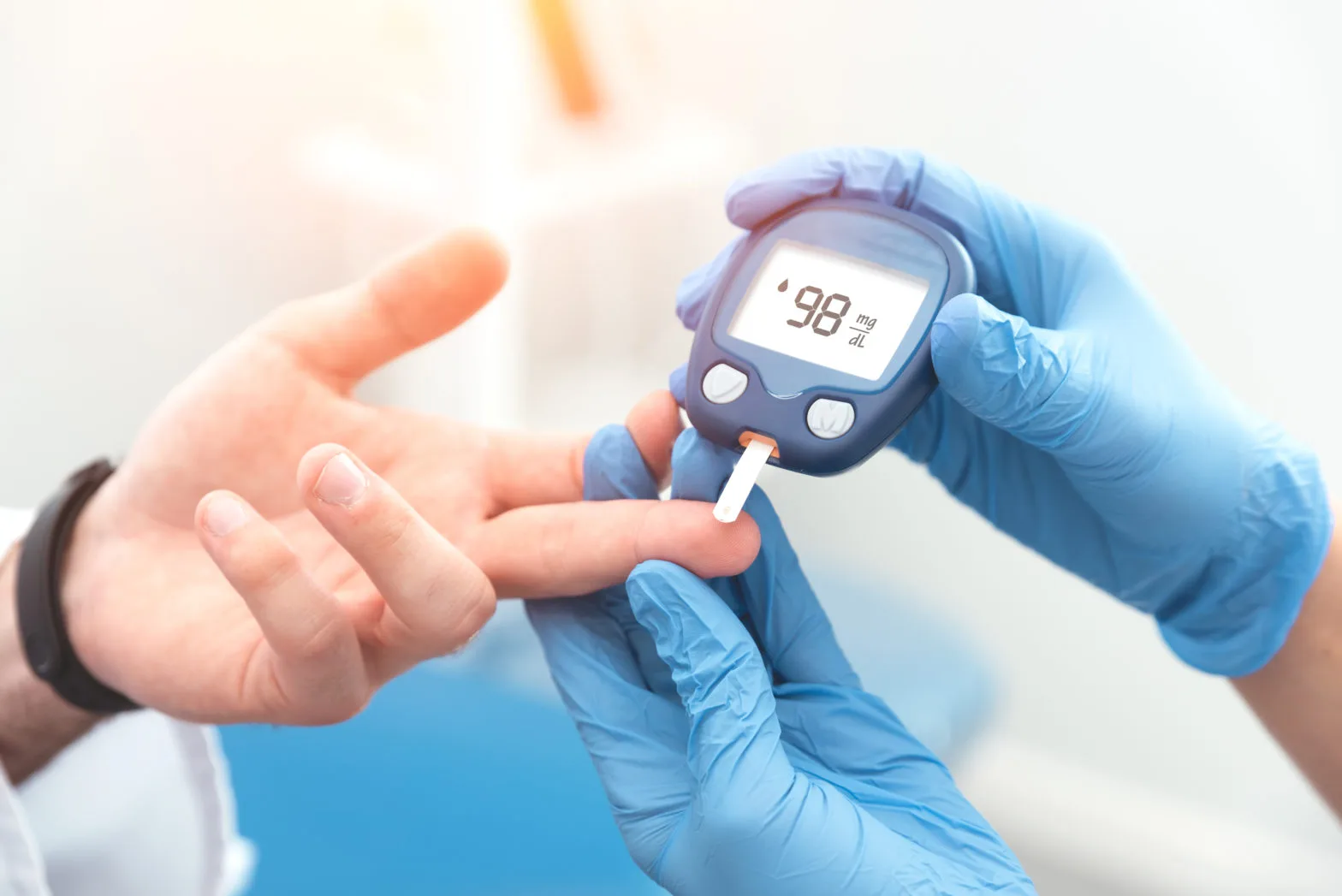 Diabetes Treatment In Jalandhar
Treatment for diabetes requires keeping watch over blood sugar levels with a combination of medications, exercise, and diet plan. By paying close attention to what and when you eat can drastically improve your diabetes.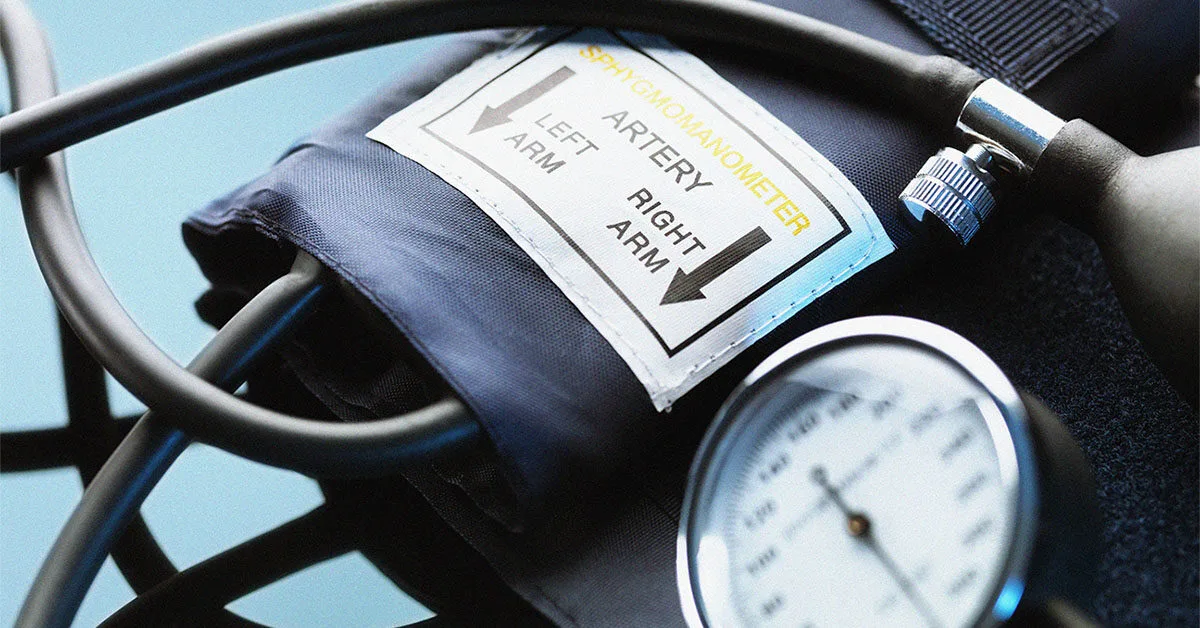 Hypertension Treatment In Jalandhar
Hypertension, or high blood pressure, is dangerous as it can lead to heart attacks, kidney failure , stroke.By Lowering blood pressure we can protect important organs, like the brain, heart, and kidneys from getting damaged.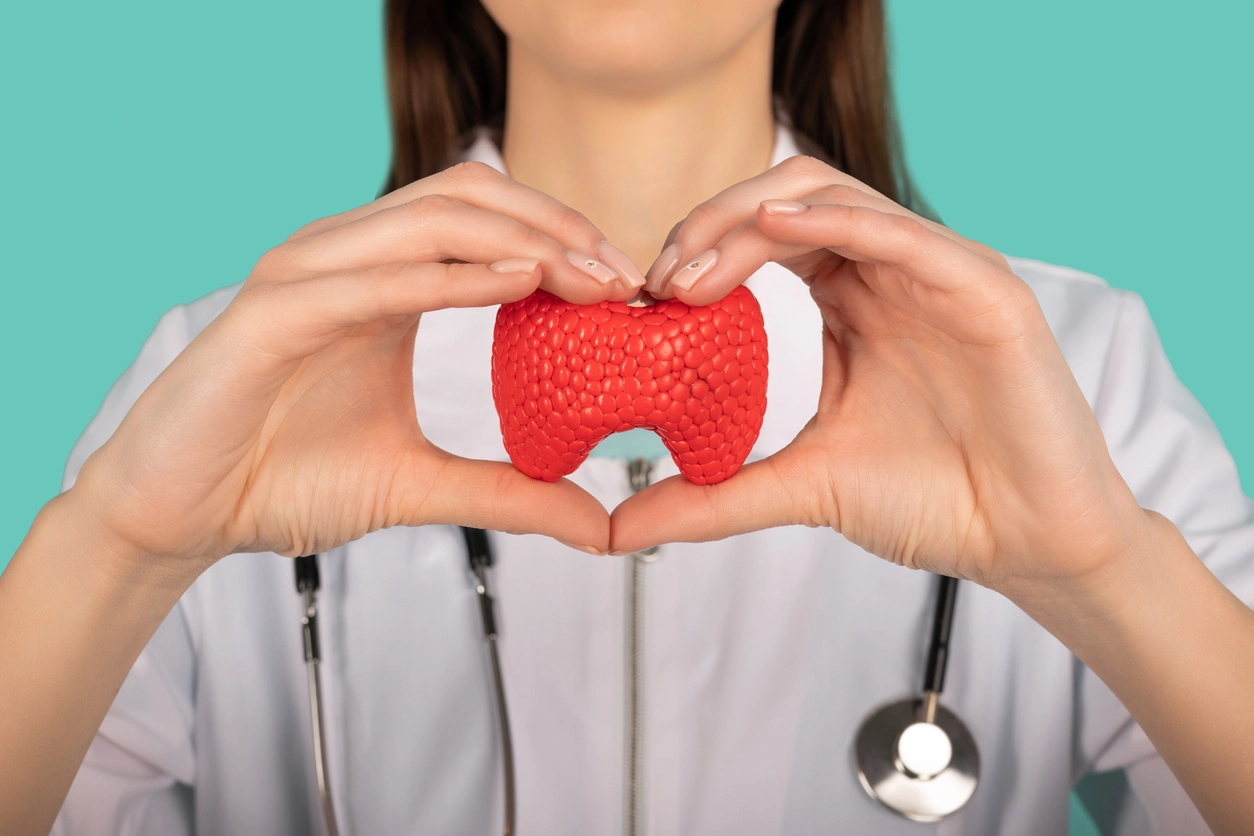 Thyroid Treatment In Jalandhar
Many different health problems arise when thyroid gland produces too much hormone (hyperthyroidism) or not enough (hypothyroidism). When thyroid gland is underproducing or overproducing, it can cause symptoms like irritability, weight loss, weight gain, hair thinning , dry skin and fatigue .
We Accept Most Insurance
Sikka Hospital, will be pleased to provide CASHLESS MEDICAL INSURANCE (MEDICLAIM) services to patients who have health insurance policies.
Cashless Facilities